VineCraft is our traditional wine line. We specialize in artisan, small-batch quality wines.
Whether your preference leans toward dry or sweet, white or red, we have something to offer. With a variety of wines, we can satisfy a variety of palates.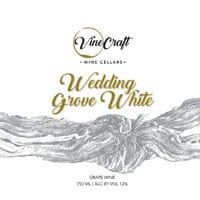 Wedding Grove White
Named after the wedding grove nestled on our location, It offers a little sweetness and a little spice, (as all good marriages do…). This wine is both soft and subtle.
Preferably chilled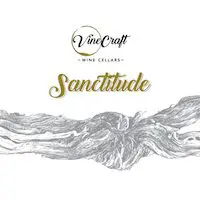 Sanctitude
A refreshing dry blend of white grapes. Fruit forward with floral notes.
Preferably chilled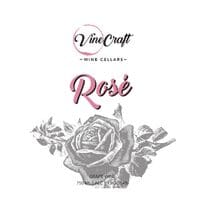 Rosé
A rose by any other name is… still a rose, but a Rosé?
An easy-drinking dry Rosé, pairs nicely with fruits, salads, and the heat of summer. Preferably served chilled.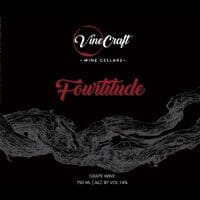 Fourtitude
A blend of four of our favorite grapes, this is an easy-drinking red wine. Berries, a hint of leather, licorice, and smoke.
Well-balanced, goes great with pasta and red meat.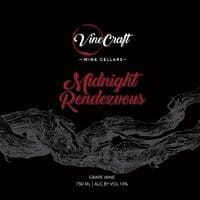 Midnight Rendezvous
A bold red blend, best enjoyed with some company. Berries, a hint of tobacco, and you know there's a little spice!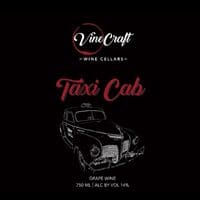 Taxi Cab
A big dark red, this won't take you for a ride, unless you ask for it! Hints of black currant, dark cherry, and toasted oak.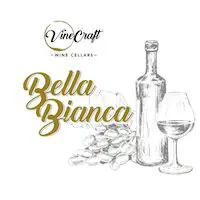 Bella Bianca
An off-dry medium bodied white, this will take you back. Fruit forward with a slight citrus hint.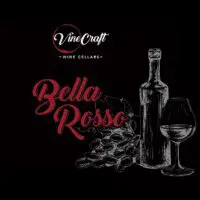 Bella Rosso
A dry medium bodied red table wine. Great with dinner or by the fire.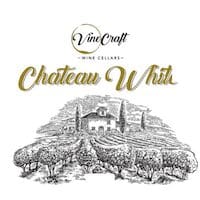 Chateau White
An off-dry balanced medium body white. Fruit forward with a hint of citrus.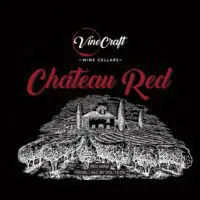 Chateau Red
A medium-full bodied dry red. Fruit forward with a hint of pepper.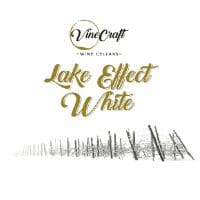 Lake Effect White
A dry medium body white wine. Slightly acidic, with hints of citrus and herbaceous flavors.
Preferably chilled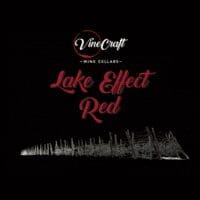 Lake Effect Red
A medium bodied wine, a great start to an evening, quiet or not. Slightly fruit forward, with a hint of oak and spice.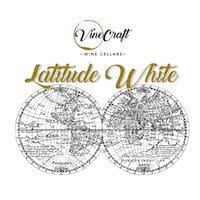 Latitude White
A balanced dry white wine, perfect in spring, summer, fall and winter. Fruit forward and slightly acidic.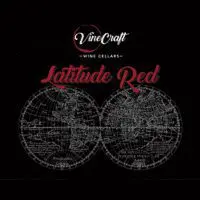 Latitude Red
A rich, luxurious red, great before, during or after dinner. Darkly fruit forward with hints of vanilla, oak and spice.