VineCraft
Wine Cellars
Using world sourced grapes, VineCraft Wine Cellars brings hand crafted wines directly to your table.
Private Label
Contact Us
Started in 2018, VineCraft Wine Cellars focuses on using world-sourced grapes to produce delectable, handcrafted wines.
Looking for a special bottle for that special someone and/or event? We have several wines to choose from.
Interested in private labels or a house wine? Whether you are looking for something special for a special event, or you want to expand your brand, we can help.
We specialize in small-batch artisan wines.  We can even work with you to produce your very own signature house blend.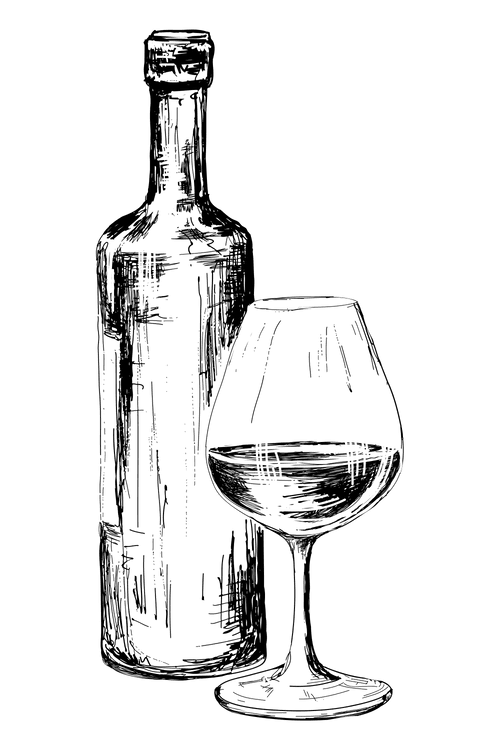 We offer you: Consistent Quality Drop Us a Line
Don't be shy. Let us know if you have any questions!