Restaurants.
Wedding Venues.
Businesses.
Open:
Tues – Fri:  3:30pm – 7:30pm
Sat:  9:00am – 2pm
Discover how you can serve your very own wine
Custom Wine
Create your own Private Label wines!
We can help you put your very own wine on your establishment's table or customer's desk.
Whether it's a red or a white, sweet or dry, we will work with you to produce a delectable wine that you can call your very own!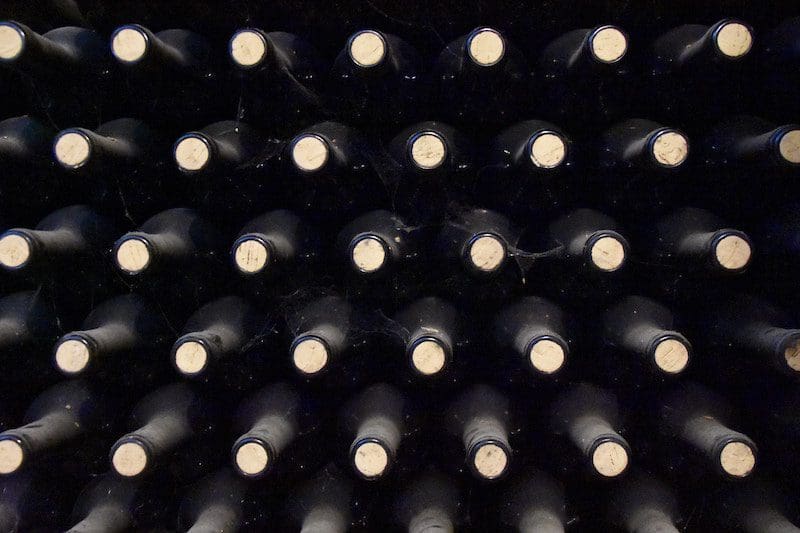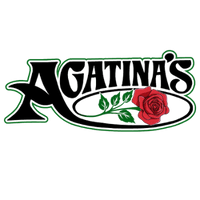 Visit
3392 Buffalo Rd. Rochester, NY 14624.
Open:
Tue – Fri:  3:30pm – 7:30pm
Sat:  9:00am – 2pm
Interested in a private more intimate meeting? Reach out, we can accommodate almost any schedule. Interested in a selection of private label wines for your restaurant, wedding venue, and/or business?
Reach out, we can help!