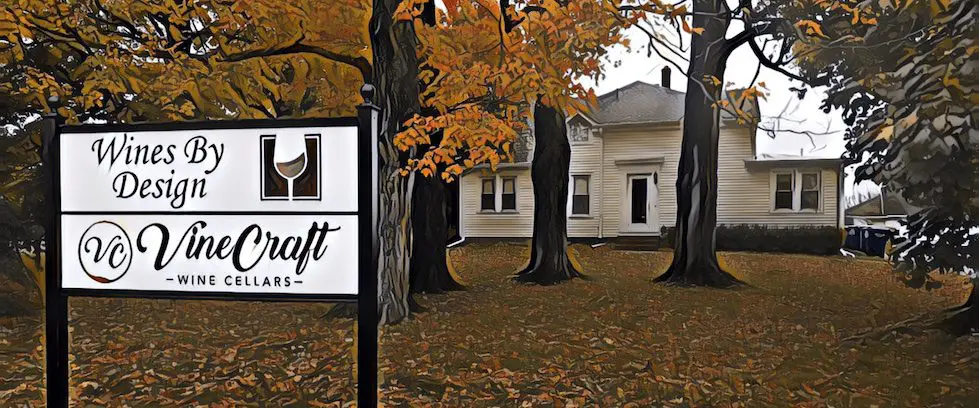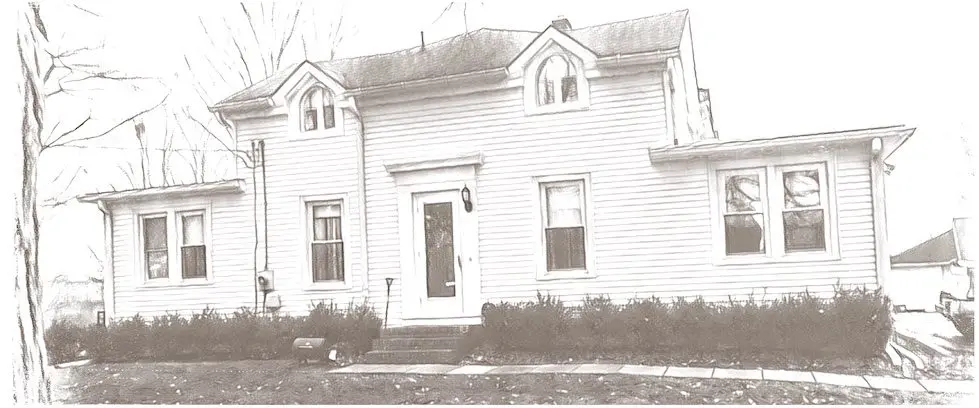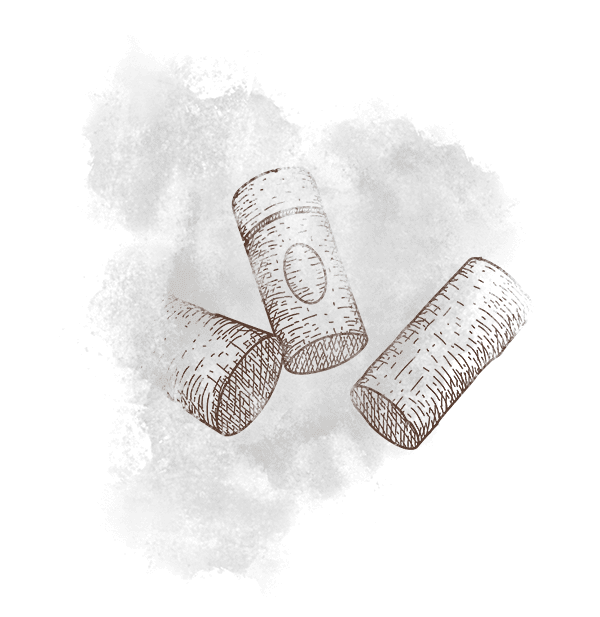 Interested in your own wine?
For businesses, restaurants, wedding venues, etc. We can help you with your very own label.
While we enjoy the vino, we also understand that your palette, like your brand, is your own.
Reach out and let us help you create your very own wine.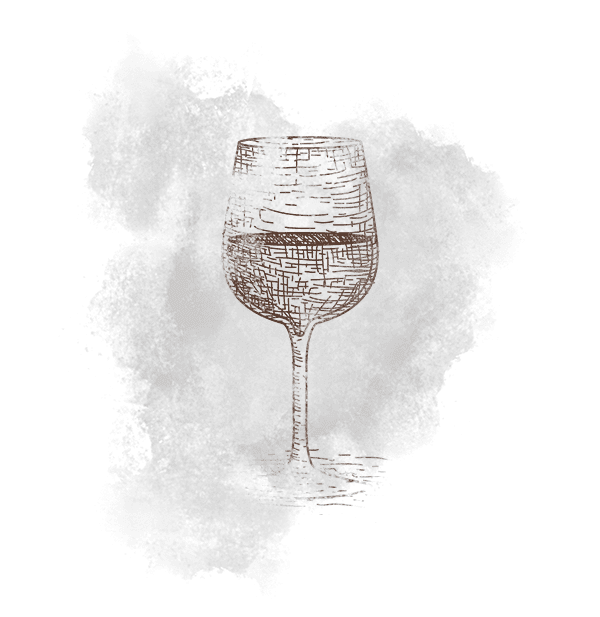 Have a sample
Stop by our intimate tasting room for a sample of our offerings.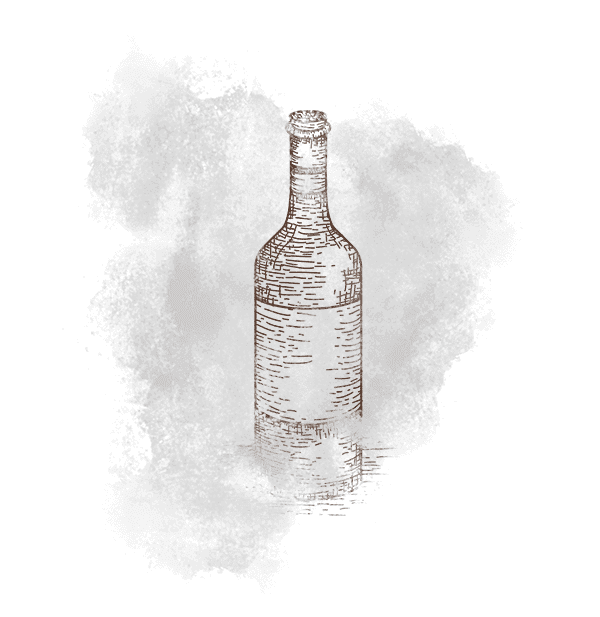 Take a bottle home
Grab a bottle for a cozy night by the fire or a day at the park.